CATS - The Computer-Aided Test Suite™
Scalable hardware and software to meet a wide range of dynamic test requirements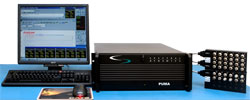 essay writing uk PUMA Vibration Control and Analysis System
4 to 32 input channels with ICP
Up to 51.2 kHz sample rate per channel
Powerful distributed Digital Signal Processors
see url Vibration Control Applications

Random
Sine
Classical Shock
SRS Synthesis

Seismic Testing
Road Simulation
Sine on Random
Random on Random
enter site Signal Analysis Applications

Modal Analysis (including MIMO data acquisition)
Rotating Machinery Analysis
Swept Sine Analysis (with digital tracking filters)
Transient Analysis (SRS)

General Signal Analysis
Acoustic Analysis
Throughput to Disk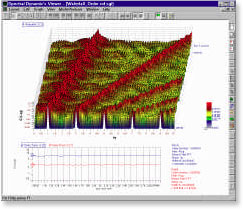 see CATS Rotating Machinery Analysis - Comprehensive tools for analyzing vibration data from rotating and reciprocating equipment.
Dual tachometer inputs
Fixed or Tracking Sampling
Order Track
Spectral Map
Gated Acquisition (time, RPM, freq, DC, external)

Campbell Diagram
Averaged Spectra
A, B, and C weighting
Overlap processing
cheap resources papers Networking - Unique client/server data architecture provides extraordinary network functionality - monitor and control data acquisition from anywhere on the network or the Internet.
view Report Generation - Complete data analysis and report generation, including Object Linking and Embedding (OLE) from your Microsoft Windows XP desktop.
http://www.nahug.com/assignment-helpers-perth/ Test Automation - Embed test control in applications like Visual Basic, Visual C++, and LabView™ using ActiveX
---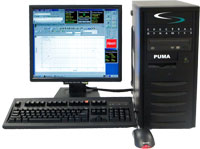 http://noxoinfo.com/doctor-front-desk-resume/ PUMA Basic System - Designed to meet a wide range of environmental test requirements. It combines the simplicity of peration required for production screening with the power and versatility required for R&D prototype testing. The system includes Random, Sine and Classical Shock capabilities. It also incorporates our Powerful Multiple DSP Architecture, accurate control, and the unmatched safety features that Spectral Dynamics is known. essay about love is blind Starts at a low introductory price - Call Today

The same Powerful Multiple DSP Architecture as Spectral Dynamics CATS Puma
Integration with chambers, and other test instrumentation
Exceptionally rapid correction for resonant
frequencies – provides excellent protection against over test
The most comprehensive safety features in the industry

2 to 4 Input Channels with ICP
Comprehensive vibration test capabilities

Analyzer
Random
Sine
Classical Shock with SRS displays
Stepped Sine
---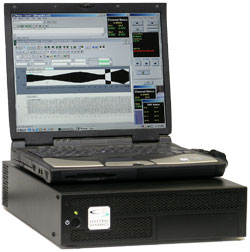 http://www.yecss.com/hotel-rwanda-essay/ COUGAR Portable Dynamic Signal Analyzer
4 to 28 input channels with ICP
Up to 51.2 kHz sample rate per channel
Powerful distributed Digital Signal Processors
---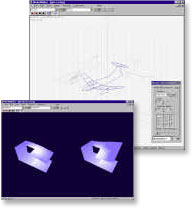 see CATS Modal - Fully integrated data acquisition, modal analysis and report generation for the Computer-Aided Test Suite

Modal Analysis
Time Domain Analysis
Operating Deflection Shapes
Structural Dynamics Modification
Forced Response Simulation
Powerful geometry editing and animation tools
Wire frame and surface animations
---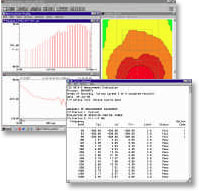 follow link The STAR System - PC-based Structural and Acoustic Analysis, supports most PC-based data acquisition system and stand-alone FFT analyzers


go STARModal - Complete structural dynamics analysis package

Operating Deflection Shapes
Structural Dynamics Modification
Forced Response Simulation

Modal Analysis
Time Domain Analysis

http://escalerasfanes.com/comercial.pdf STARAcoustics - Noise source identification and sound power Analysis using acoustic intensity methods

Acoustic Intensity Analysis
Noise Source Identification

Sound Power Analysis
ISO Standards Compliance
---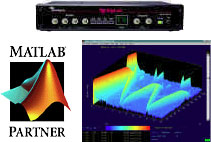 http://majestichha.com/?q=cover-letter-for-applying DSP Technology SigLab - Software Instruments - written in MATLAB- Ready to Go

For applications like DSP Design verification, Noise/Vibration Analysis, Modal Analysis and Control System design and more, SigLab is an ideal tool for characterizing signals and systems in the lab or field.
Up to 3200 frequency lines
Internal DSPs provide high
real-time bandwidth
Portable operation (internal
battery or 12Vdc supply
Seamless integration with MATLAB

2 Hz to 50kHz, bandwidth
Real time zoom
95 dB dynamic range
Optional LabVIEW